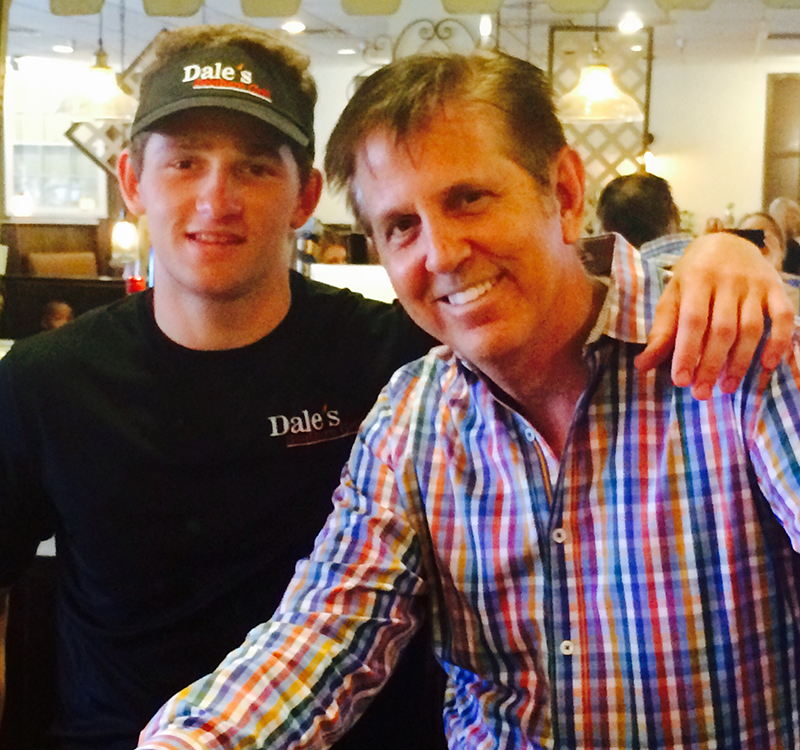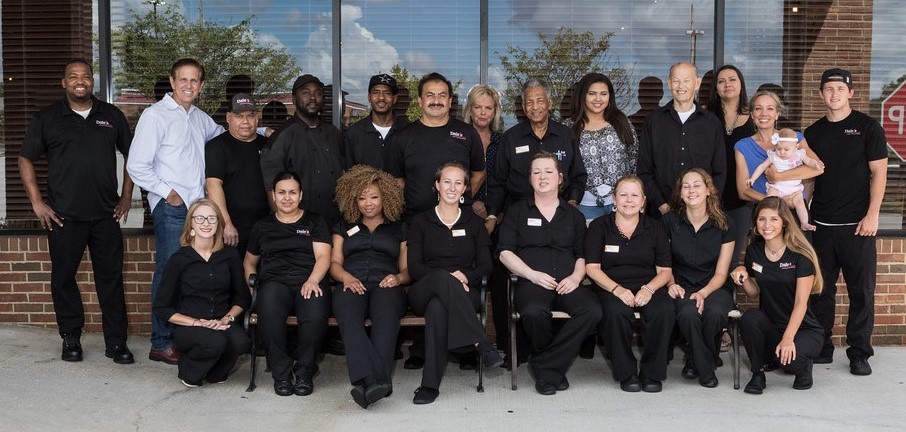 The Southern Experience
In 2003 Dale's Southern Grill opened in Hoover, Alabama. I wanted a place that would be comfortable for families, affordable for frequent dining out, relaxing for a date night, while accommodating for parties, family reunions and luncheons–a place that was causal and comfortable, providing real food for real people.
We're family owned and operated, serving up traditional Southern favorites using family recipes. My love for cooking came from my dad and my grandmothers.
The loyalty from our many guests and friends has gone far beyond what we could have ever imagined. We appreciate the phenomenal support of all of those that have been with us from the start, and the new friends that have discovered us.
We're extremely proud of our food and what we like to call the "Southern Experience"– comforting food and quality service in a family friendly atmosphere. A place where you will always feel at home.
It is our pleasure to provide this for you at Dale's.