WELCOME TO AMBADI KEBAB & GRILL
THE CULTURE & SPICES OF INDIA
The air is full of spices when you walk into Ambadi Kebab & Grill Indian food restaurant in White Plains, NY. The delightful aromas of genuine Indian food cooking on the grill and our welcoming staff both offer a warm greeting. We're happy to help with the menu should you require assistance. Our authentic Indian cuisine includes selections for both lunch and dinner so that you can enjoy a traditional meal throughout the day.
The Best Indian Restaurant in Westchester
When we say that we're the best Indian restaurant in Westchester, it's not empty boasting or exaggeration on our part. It's something our customers tell us all the time, and it's an accolade we're proud to repeat. We don't rest on our laurels, though. Our staff strives daily to live up to our reputation for delicious and traditional Indian cuisine served with a smile.
What makes our establishment worthy of such praise is not just the quality of our food or the exceptional service we provide. It's both. Those two features come together to create a dining experience that satisfies our diners' taste buds while making them feel at home. We believe you will agree.
On our extensive menu, you are sure to find an old favorite dish and another that will likely become a new favorite the moment you savor it. The spices, flavors, and memorable tastes of delicious Indian meals will bring you back again and again to Ambadi Kebab and Grill. When you're hungry and craving a meal prepared with unmatched skill and attention to epicurean delight, remember us. We are the answer when the question is, "where's the best Indian restaurant near me?"
A Sampling of Indian and Halal Food
When you can't visit the country, try the food. Ambadi Kebab and Grill will transport you. The popularity of Indian and halal food is no accident. It won't be easy to decide amongst lamb, beef, goat, and chicken dishes, especially when you add our selection of kebabs and Kati rolls. We also accommodate our vegetarian and vegan customers and provide entrees free of meat products.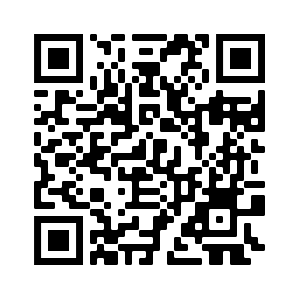 OPEN FOR PICK UP AND DELIVERY