WELCOME TO AMBADI KEBAB & GRILL
THE CULTURE & SPICES OF INDIA
The air is full of spices when you walk into Ambadi Kebab & Grill Indian food restaurant in White Plains, NY. The delightful aromas of genuine Indian food cooking on the grill and our welcoming staff both offer a warm greeting. We're happy to help with the menu should you require assistance. Our authentic Indian cuisine includes selections for both lunch and dinner so that you can enjoy a traditional meal throughout the day.
A Sampling of Indian and Halal Food
When you can't visit the country, try the food. Ambadi Kebab and Grill will transport you. The popularity of Indian and halal food is no accident. It won't be easy to decide amongst lamb, beef, goat, and chicken dishes, especially when you add our selection of kebabs and Kati rolls. We also accommodate our vegetarian and vegan customers and provide entrees free of meat products.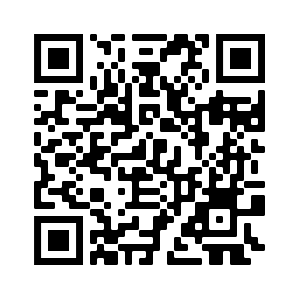 OPEN FOR PICK UP AND DELIVERY