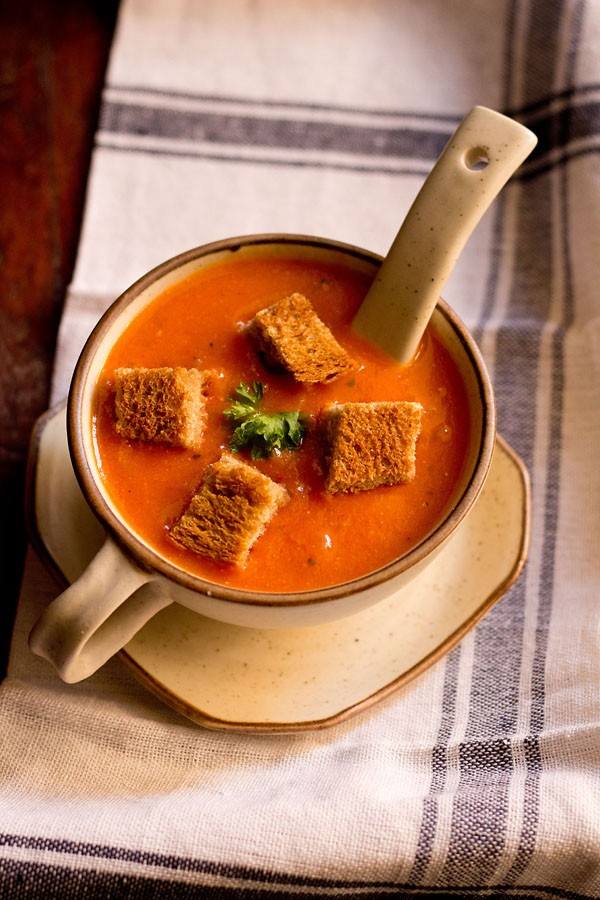 Contact Us for Mouthwatering

Indian Food in White Plains, NY
When you are looking for the authentic taste of real Indian food in White Plains, NY, then there is no better place to turn than Ambadi Kebab & Grill. At our Indian restaurant, you will find all your favorite Indian dishes made with love, including Kati rolls, samosas, and a wide variety of lamb, goat, chicken, seafood, vegetarian, and vegan entrees.
When you love joining us for lunch and dinner, you will also want to share your favorite dishes at an upcoming special event. We also offer catering services to ensure that everyone at your event is able to enjoy the delectable dishes we offer. Having our food available is sure to make a memorable evening that your guests will remember for a long time.
141 East Post Rd.
White Plains, NY 10601
P: 1-914-686-2014
Sunday: 11 am – 3 pm / 5 pm – 9 pm
Monday: Closed
Tuesday: 11 am – 3 pm / 5 pm – 10 pm
Wednesday: 11 am – 3 pm / 5 pm – 10 pm
Thursday: 11 am – 3 pm / 5 pm – 10 pm
Friday: 11 am – 3 pm / 5 pm – 10 pm
Saturday: 11 am – 3 pm / 5 pm – 10 pm